In a society dominated by big name box stores, it is quite refreshing to network, interact, and shop from small businesses. Especially when they are local! For the next 10 days, I will be talking about 10 small businesses that I have the pleasure of having made their acquaintance. Networking is everything, as is reaching out a helping hand to your peers and neighbors.
Lakeside Quilts of Maine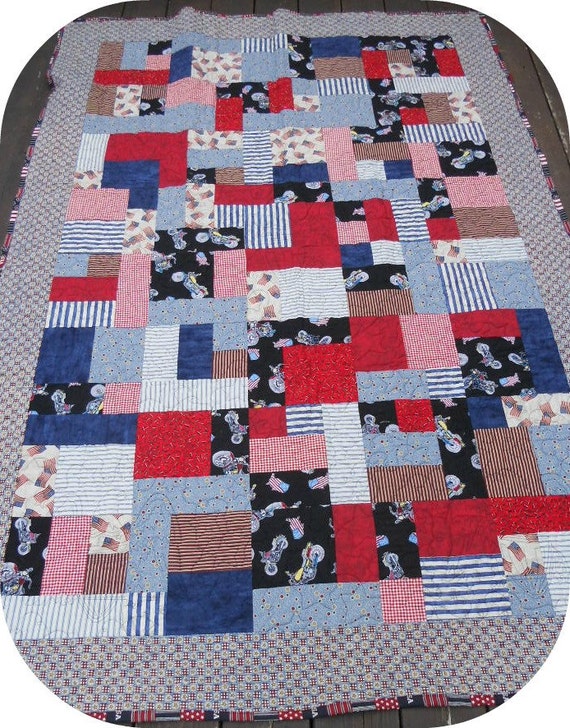 I LOVE this bag of hers that can be found in her Facebook album. It is a
BEAUTIFUL black and green floral motif bag
with lots of pockets! Quite handy for us working mothers!!
This flour sack cover is a PERFECT Valentine's gift as well! I LOVE it! Click
HERE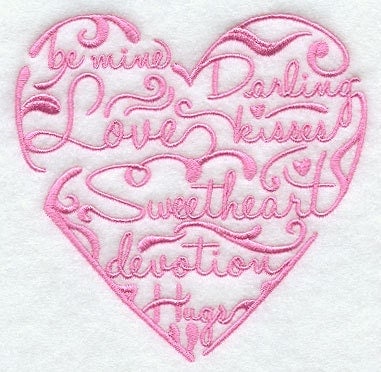 Lakeside Quilts of Maine is run by Brenda from her home in Naples, Maine. You can find their items on
Facebook
,
MaineMade
and
Etsy
.
This is from Brenda's Etsy profile:
"♥♥♥♥♥♥♥♥♥♥♥♥♥♥♥♥♥♥♥♥♥♥♥♥♥♥♥♥♥♥♥♥♥♥♥♥♥
I make many one of a kind gifts that are perfect for birthdays, bridal showers, baby showers, hostess gifts or weddings, any occasion. If you like it, better buy it, I only make one at a time!
I also offer custom Embroidery, contact me with your ideas and we will work to make it happen.
My prices are very affordable but please know I don't skimp on quality.
I love to create and sew, I never know what I am going to make next so visit often! Write me if you don't see what your looking for, I just might have it.
I love anything fiber, buttons, and Threads!!
I also enjoy making my own pizzas, breads and jams. I have re-kindled my love of home canning. My way to control the quality of what my family eats, plus every jar I fill keeps a can out of the landfill.
♥♥♥♥♥♥♥♥♥♥♥♥♥♥♥♥♥♥♥♥♥♥♥♥♥♥♥♥♥♥♥♥♥♥♥♥♥
I don't mass produce, I am one person doing what I enjoy. Everything is made in my SMOKE FREE home. I put a lot of creative heart into each item I create.

Member of the Etsy Maineteam and registered with Made in Maine products "Maine Made" is recognized worldwide as a term for quality and integrity.
Thank you for supporting handmade"